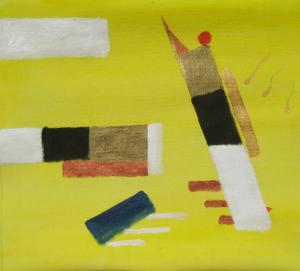 Abstract PaintingsMijas Costa, Ma - August 30th, 2015


This art exhibition by the Irish artist Roger Cummiskey will take place during September until 10th October 2015.

The selection of eleven paintings demonstrate a cross section of abstract interpretations of life in Spain. Summer themes dominate.

The location is the Golfer Sports Bar in Marbella. This is a very popular venue for not only sporting enthusiasts but also for art lovers and appreciators as well as people interested in talking!

Your host is MayoTom an Internationally travelled West of Ireland man who will make you most welcome.

When you are there spend a little time appreciating the artworks. All feedback welcome. But sales are even better!